4-8 September, 2023, Rome (Italy)
The third edition of Trends in Magnetism conference was held in Rome from 4 to 8 September 2023. Paola Tiberto, from INRiM (Istituto Nazionale di Ricerca Metrologica) Torino, and Giovanni Finocchio, from the University of Messina, were the two co-Chairs of TMAG2023.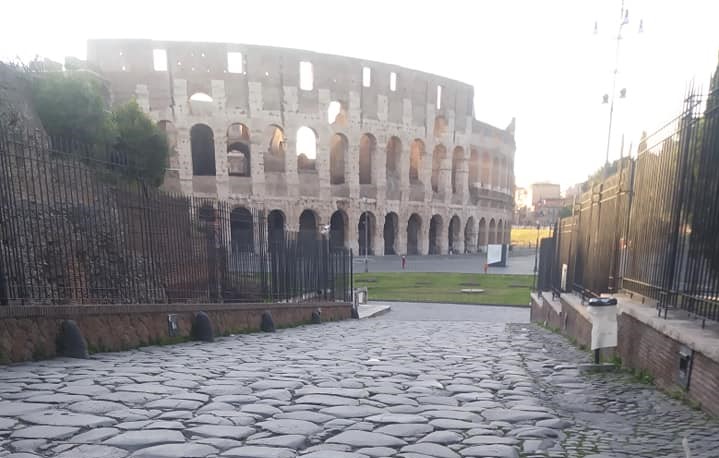 The announcement was given during the social dinner of TMAG2022, where the two co-chairs presented the conference and invited everybody to participate.
Be aware of scam attempts! Unfortunately scam attempts with respect to conference lodging have become common place. Do not respond to unsolicited requests for arranging lodging to attend the TMAG2023 workshop, and only arrange lodging directly through the contact information listed in this website, or through the conference chairs (gfinocchio@unime.it). Do not share credit-card information with anybody approaching you with unsolicited lodging information.